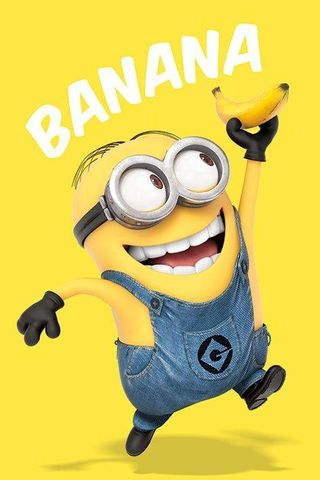 We have all heard the old saying, "An apple a day keeps the doctor away". It is well known that the nutrition content of an apple is fantastic, and should be a part of a healthy diet, even daily! But for those who know about nutrition, we understand that good nutrition doesn't just mean eating a lot of some good foods, it means eating a wide variety of good foods. This way, we can maximize the amounts of different types of nutrients that we consume, to feed and fuel our bodies, and stoke our fire of optimal health. Every type of fresh fruit and vegetable has a vast reach in the ways they can help the human body get well and stay well, and bananas are no exception.
Bananas have been shown to help with depression anxiety, anemia, PMS symptoms, blood pressure, healthy digestion, and the list goes on and on! They are delicious, portable, and even the peel has some great uses, such as it can be used to shine your shoes, among other things!
Think about the last few times you ate a banana. They are one of the perfect snacks, full of fiber, minerals, vitamins, energy and life! Below is a link to an article that discusses some of the health benefits of eating bananas, and why you should consider having them be a part of your daily routine.
Click here to read the article
Yours In Health,
Dr. Phil Afghani
www.HealthyPortOrange.com www.AtlanticChiroFL.com
Dr. Phil Afghani is a Chiropractor and Clinic Director at our Port Orange Chiropractic office Atlantic Chiropractic and Wellness Center in Port Orange, FL. Our Port Orange office serves the chiropractic, massage therapy, nutrition, and natural healthcare needs of the communities of Port Orange, South Daytona, Daytona Beach, Holly Hill, Ormond Beach, Ponce Inlet, New Smyrna, Oak Hill, Edgewater, Bunnell, and Palm Coast.
Port Orange Chiropractic Port Orange Chiropractor Port Orange Wellness Port Orange Health Sports Chiropractic Sports Chiropractor Chiropractor Port Orange