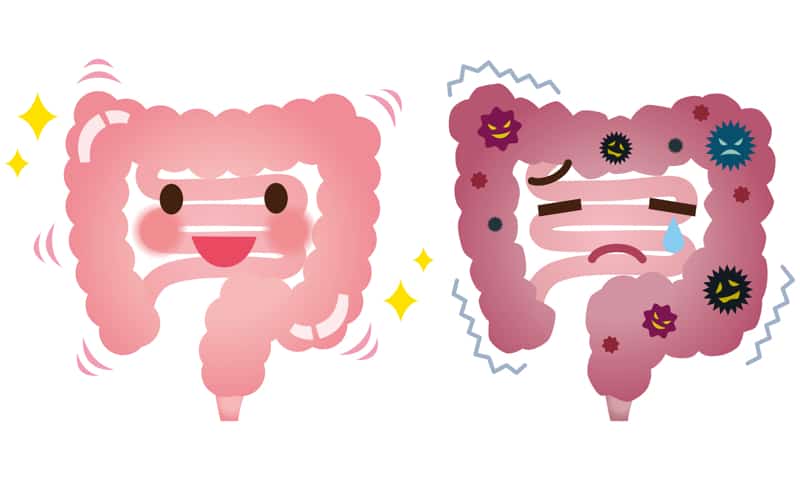 We are well aware that much of our health and immune system is directly related to our gut. Our ability and efficiency to digest foods, the make up of the types and number of bacteria, and the health of our gut lining can have direct impact on our health. Often times people think that taking a simple probiotic is all that is needed to maintain a healthy gut, but it is more vastly connected to the types of foods that we consume every day.
Below is a link to a video that helps shed some light on how you can better care for your gut, and ultimately, your overall health through your choices in foods! Some times when making changes in what and how we eat are best done little bits at a time. If you have questions about diet and health, please feel free to contact our office or comment below.
Click here to watch the video!
photo credit: http://redandhoney.com/signs-poor-gut-health/
Dr. Phil Afghani and Dr. Yahaira Roman are Chiropractors at our Port Orange Chiropractic office Atlantic Chiropractic and Wellness Center in Port Orange, FL. Our Port Orange office serves the chiropractic, prenatal and pregnancy care, nutrition, physical therapy, rehabilitation, and natural healthcare needs of the communities of Port Orange, South Daytona, Daytona Beach, Holly Hill, Ormond Beach, Ponce Inlet, New Smyrna, Oak Hill, Edgewater, Bunnell, and Palm Coast. Our office can be reached at (386) 492-4881.
Our Chiropractors have additional specialized training in sports chiropractic, sports injury care and injury prevention, pre-natal and pediatric chiropractic care, whiplash and trauma care following motor vehicle accidents, nutrition, corporate wellness, and many other aspects of natural health. We are here to serve your natural healthcare needs.